The Community Development Network has been providing support and information to the community sector in the ACT and surrounding areas since 2003. The mailing list is currently distributed to over 2500 members.
Community Development Community of Practice (CDCOP)
An initiative in collaboration with ACTCOSS, the CDCOP's aim is to support the practice and principles of community development.
Click for more information about Community of Practice
and for information or to access our Facebook page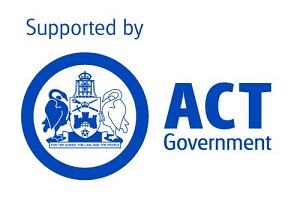 Joining the mail list is easy. Just click
here
To ensure receipt of all our emails please add @cdnet.org.au & @lists.cdnet.org.au to your accept list