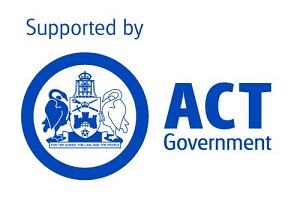 The Community Development Network has been providing support and information to the community sector in the ACT and surrounding areas since 2003. The mailing list is currently distributed to over 2400 members.
CDNet Independent Evaluation Report
The 2022 independent evaluation found that CDNet is a relevant, effective and efficient service. The total of estimated cost efficiencies and savings to CDNet subscribers is $145,500 per year which represents 9.7 times CDNet's current level of funding.
For full report please click on name above, or see further link on Reports page, under Resources.
Joining the list is easy. Just click
here